HEALTHY LIFESTYLE- KEY TO TRUE BLISS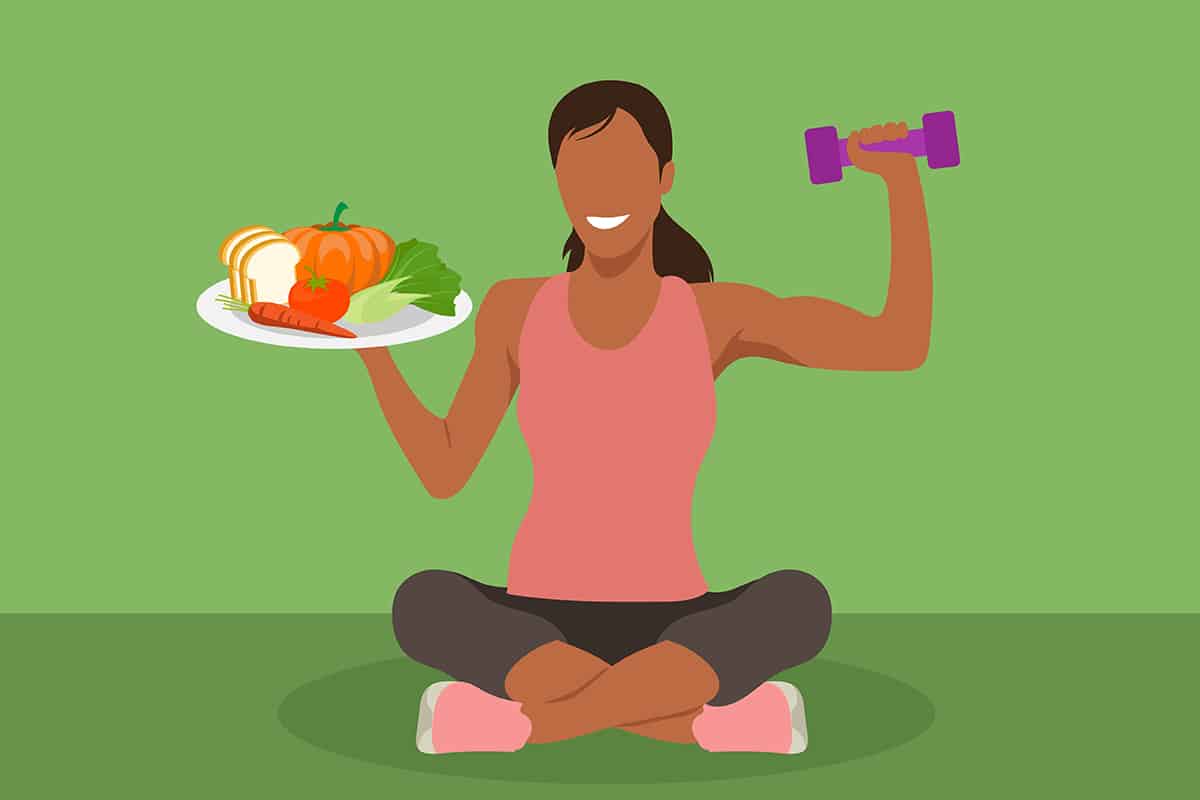 We've heard everyone talk about a healthy lifestyle. It is an abridged definition of living a robust, energetic and vibrant life, encompassing a healthy body and a healthy mind. It also involves a person's ability to make sound choices and decisions, that not only benefit him physically and mentally but also reflects his impact on those around him, and his social behavior. To many, it is just being disease- free. But in reality, your mental state is as important as your physical state to ensure that you'releading a healthy life. Research has shown that an individual, who knows how to manage stress, remains positive and stays calm is less likely of countering diseases.
-How to achieve a healthy lifestyle?
To start with, you don't have to make strict and extreme changes in your existing lifestyle. One of the principle rules is to adapt small and healthier choices that are sustainable in the long run. Many people nowadays get super motivated by watching a youtube video or movie and abruptly make such severe changes that are difficult to follow everyday. In a very short period, they get worn out which causes them to lose motivation and they revert back to their old unhealthy lifestyle. Therefore, it is important to take it slow with realistic goals and be patient with the journey.
One of the most important aspects of a healthy lifestyle, is being physically competent.
Daily Exercise
Staying more active
Increasing daily steps
Reducing screen time
Adequate sleep and rest
Healthy diet
Intaking nutritious food
Cutting down on sugary foods
Avoiding over- processed foods
Practicing meditation
Your mental state can affect your physical health.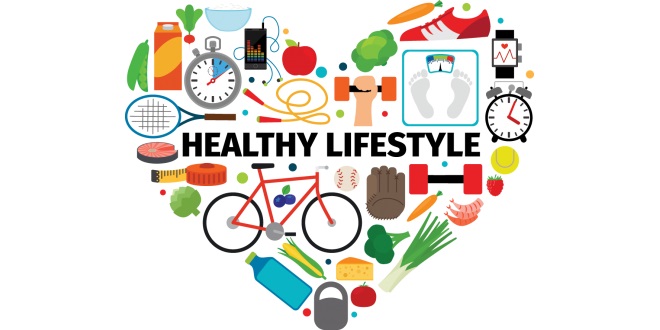 Staying away from toxic people
Efficient management of stress
Promoting love and compassion
Healthy social relationships
Emotional Wellness-
Having a positive mindset
Improved self- image
Being self- dependent
Enjoying the many benefits of a healthy lifestyle is worth the effort you put into creating it. You can always start with small steps. Making gradual and enduring changes in your habits is what will make you successful in your quest of a better life. Achieving a hearty and sanguine life is not that difficult. Yet people fear the process. So start today. You'll be pleasantly surprised to see the results.